All started with one Spark
YAS is a community for tech geeks and security researchers, to meet, support, bond with each other, learn, contribute and make awesome new friends in the field of Infosec!!

Yet Another Security is a community founded by a guild of Infosecians back in late 2017. YAS was established with the desire to build a stronger coterie around Information Security within Kerala - to spread education, share experiences & knowledge outside the traditional structures and in a more community focused environment. YAS is a simple informal platform where like-minded individuals meetup to discuss anything and everything about Information Security.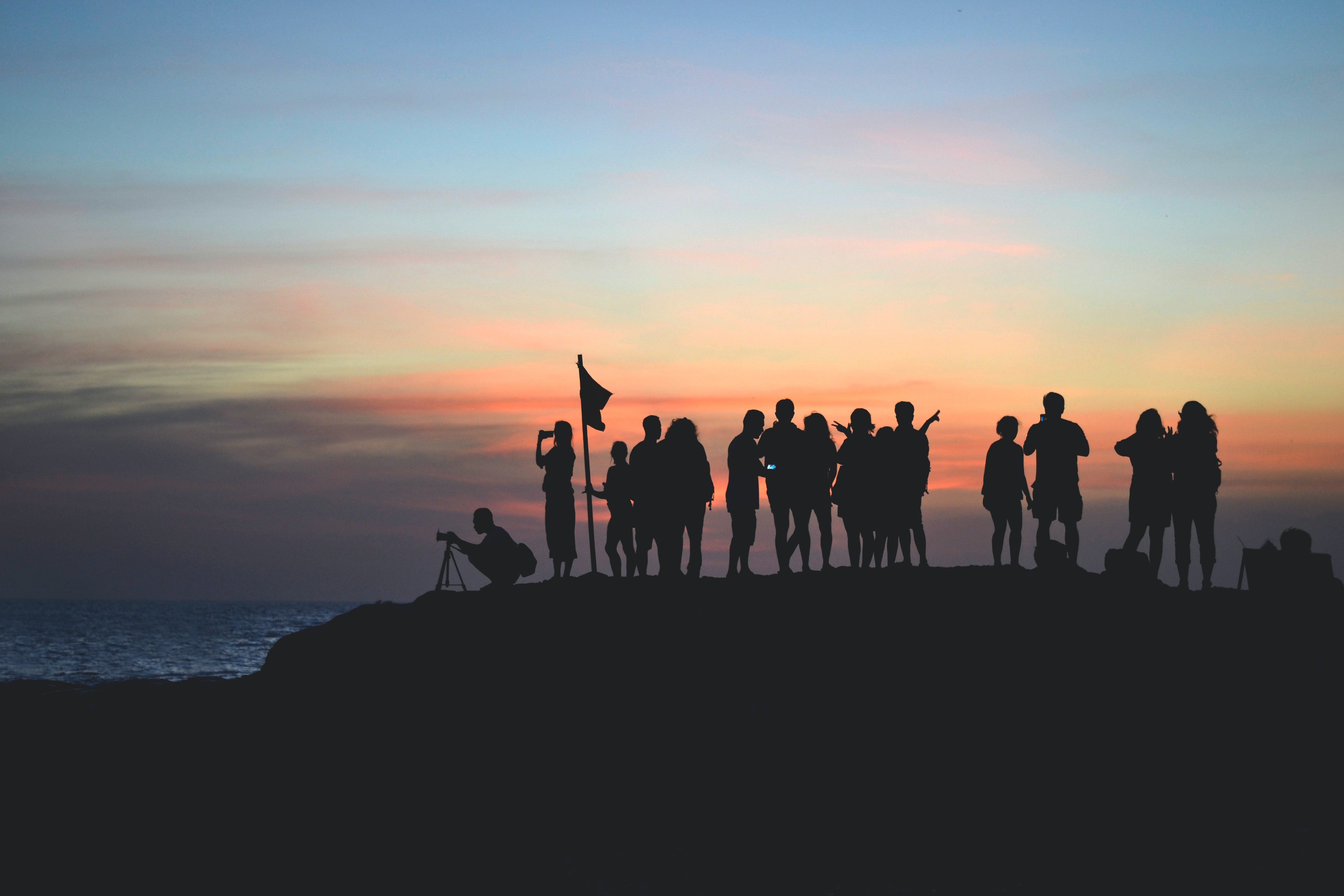 Learn
|

Contribute

|

Share
We develop and promote the participation of the entire security community through regular meetings, presentations, workshops, CTF and any type of event that helps strengthen the "InfoSec" culture. Our activities build a suitable forum to present research, developed new techniques and methodologies, while providing a valuable human resource "knowledge", which together with "intelligence" allows the development of projects.
We think that our community allows its members to experiment and have fun to obtain knowledge and experience, which can be reflected in the construction of real projects. The most appropriate educational method is to allow us to contribute our experience to the community and take from it the knowledge and practice we need. There is no duality between teaching and learning, rather they are parts of a whole.
Have questions or suggestions? Feel free to contact us
Have questions or suggestions? Feel free to contact us
[email protected]

Follow @yetanothersec