Abstract
The webinar will be on explaining recent phishing campaign focused in India and Australia. Pranav Venkat, who has specialized his research on targeted as well as nation state attacks will be presenting the webinar.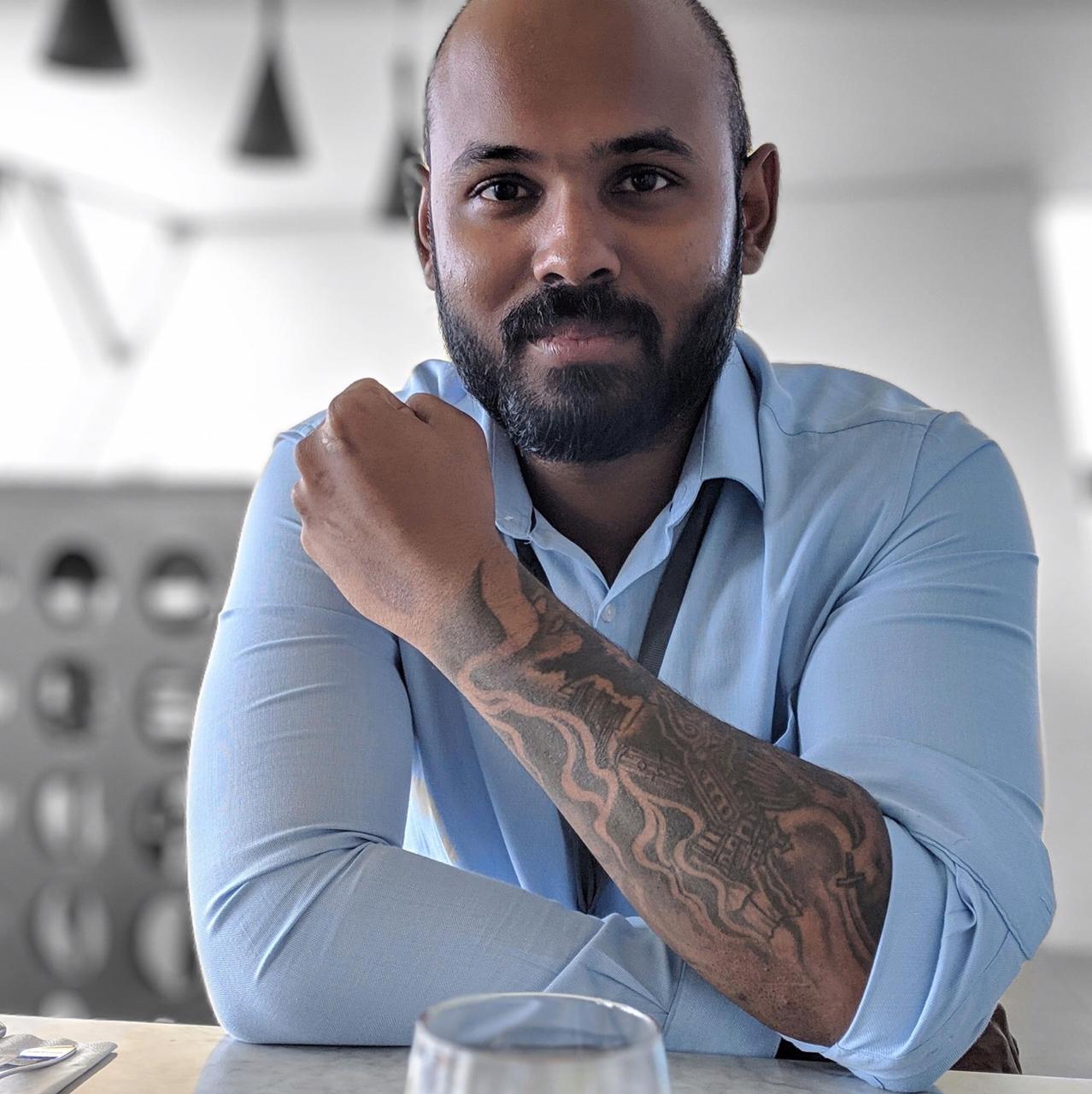 Speaker
Venkatesh Siivakumar(Pranav Venkat)
Pranav Venkat is a security consultant with 6 years of experience. He is one of the top security researchers in Google vulnerability reward program. He is acknowledged by 100+ companies which includes Google, Facebook, Microsoft, Twitter, Yahoo, AT&T, Dutch Govt, Blackberry, Apple, Oracle, Ebay etc. for reporting vulnerabilities in their applications. He holds OSCP and OSWP certification. He is a CTF player @ h4ckx0r5. He is also known to have authored a few articles for PentestMag and hakin9. He has given several talks at universities, colleges and Null & OWASP community meetups. He also has been a speaker at conferences such as at Nullcon, Ncsc India, c0c0n, HITB China, HITB Dubai etc.